Frank Barnes, PhD, HCLD – Laboratory Director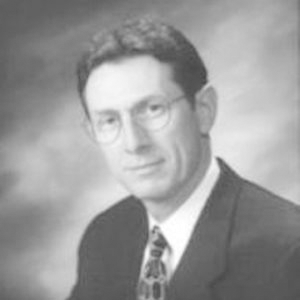 Frank Barnes, PhD, HCLD – Laboratory Director
Test Dr. Barnes is an accomplished scientist and well-known embryologist whose career in reproductive technology spans over 25 years. He received a Masters Degree from the University of Missouri and a Doctoral Degree from the University of Wisconsin.
As a Senior Scientist at biotech firms in Texas and Utah, Dr. Barnes investigated in vitro oocyte maturation and cell cycle effects on embryo development. He has published numerous articles and lectured internationally in this field. He joined Professors A. Trounson and C. Wood at the Center for Early Human Development at Monash University in Melbourne, Australia in 1993, where he assisted in developing the protocols for in vitro human oocyte maturation which culminated in the birth of a healthy child. He continues to assist and conduct research in this field.
Dr. Barnes joined the multi-site IVF practice, Pacific Fertility Center of California in 1994, as Executive Laboratory Director, managing up to twenty embryologists and technicians and over 1500 IVF cycles annually. He instituted many technological laboratory changes and helped pioneer the area of intracytoplasmic sperm injection (ICSI).