Miguel Damien, M.D. – Medical Director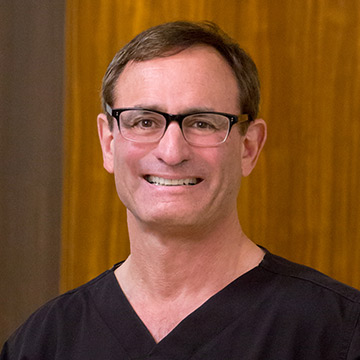 Miguel Damien, M.D. – Medical Director
Dr. Miguel Damien, Medical Director of Damien Fertility Partners, has practiced in Monmouth and Ocean counties for thirty years, since 1989. He graduated from Dartmouth Medical School and his postdoctoral training included an internship in surgery and a residency in Obstetrics and Gynecology at Harvard Medical School. Dr. Damien's fellowships in Reproductive Endocrinology and Infertility were completed at Harvard Medical School and the University of Connecticut. Dr. Damien is Board Certified in Reproductive Endocrinology and Infertility.
Castle Connolly named Dr. Damien "Top Doctor" in the New York Metro Area in 2018, 2017, 2010, 2008, 2007, 2005.
Inside Jersey Magazine – NJ Savvy Living – named Dr. Damien a Top Doctor for Women in 2016, 2015, 2014, 2013, 2012, 2011, 2010, 2008, 2007, and 2005. Dr. Damien was named Top Physician for Women by the Monmouth County Voice in 2006.
Dr. Damien has received these prestigious honors more often than any reproductive endocrinologist in Monmouth and Ocean Counties. He is honored that his commitment to exceptional patient care and service has been recognized in our community.
Dr. Damien speaks Spanish fluently.